November 23, 2020
What could a COVID-19 bounce back look like for airports?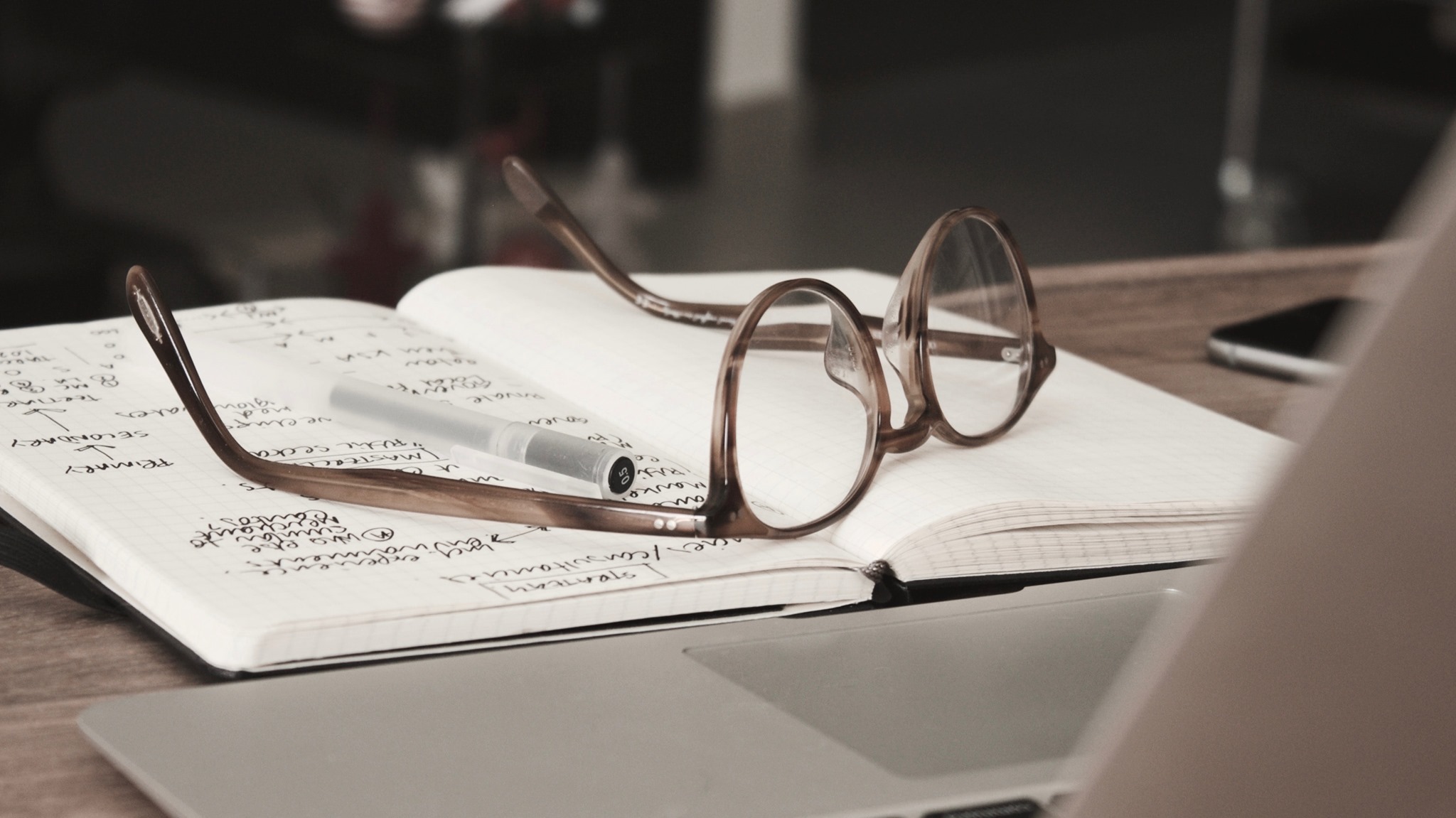 Drawing on previous case studies from major global 'shock' events can assist in giving us some insights.
While no one can accurately predict the next few months, what we can draw on is lessons from past global events and how long it took our robust and agile aviation and tourism industries to 'bounce back'.
COVID-19 is unlike anything we've witnessed before as it is on such a global scale, but among the uncertain times, case studies give us historical evidence to work with and focus!
And the good news is that in the past, once the 'shock' has passed, the recovery has generally been rapid.