May 27, 2020
Freight Demand Study Successfully Engages Airlines for Nelson Airport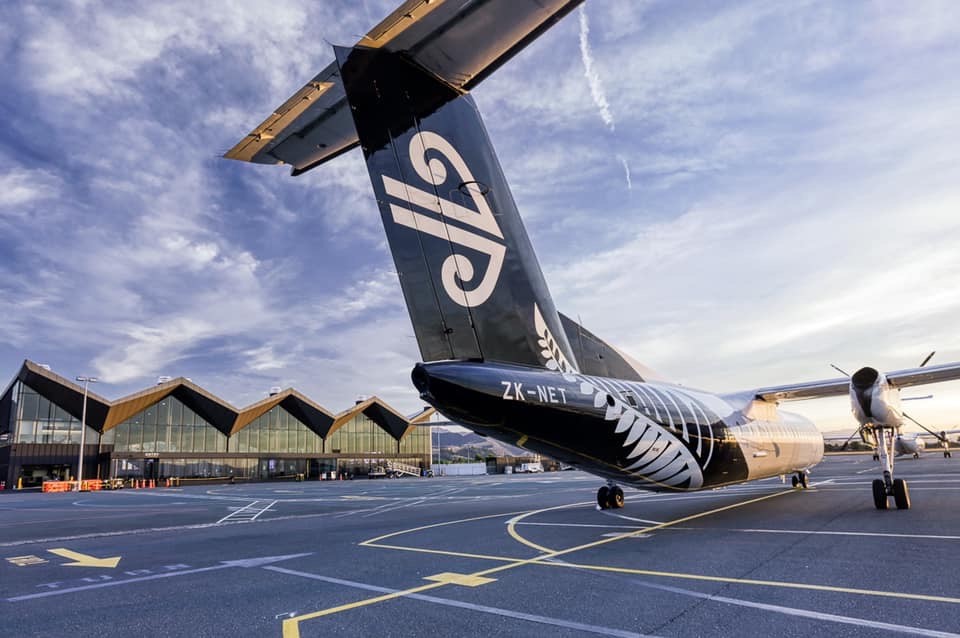 Lime Case Study.
In late 2019/early 2020, Lime Intelligence was commissioned by Nelson Airport to complete an air freight demand study. The purpose being to collate relevant secondary data available and combine this with primary research of key primary producers in the region.
This business intelligence report has been a key enabler for the airport to actively engage with airlines during COVID-19 and how to focus energy on potential freight growth.
Being well received by airlines, Nelson airport team has been able to assess air freight potential and understand the supply chain networks and key players in various primary producer groups and share this with airlines.
David Scott, Manager Infrastructure and Assets at Nelson Airport commented, "Everyone who has seen the report has raved about its quality. It is a comprehensive and well structured report which delivers clear insights into the drivers of air freight and how Nelson as a region is positioned in the New Zealand Market. Our airline partners have equally complimented the quality of the report and the relevance of the information."
Moving forward, having an in-depth understanding on the current freight flows and potential for growth, the airport is well equipped to look at future commercial opportunities.
Contact us if you would like more info on how to build a freight study designed to feed straight to airlines for commercial growth. [email protected]