April 15, 2020
Airport Communities – Keeping Kids Busy at home (and building thankful parents / future flyers!)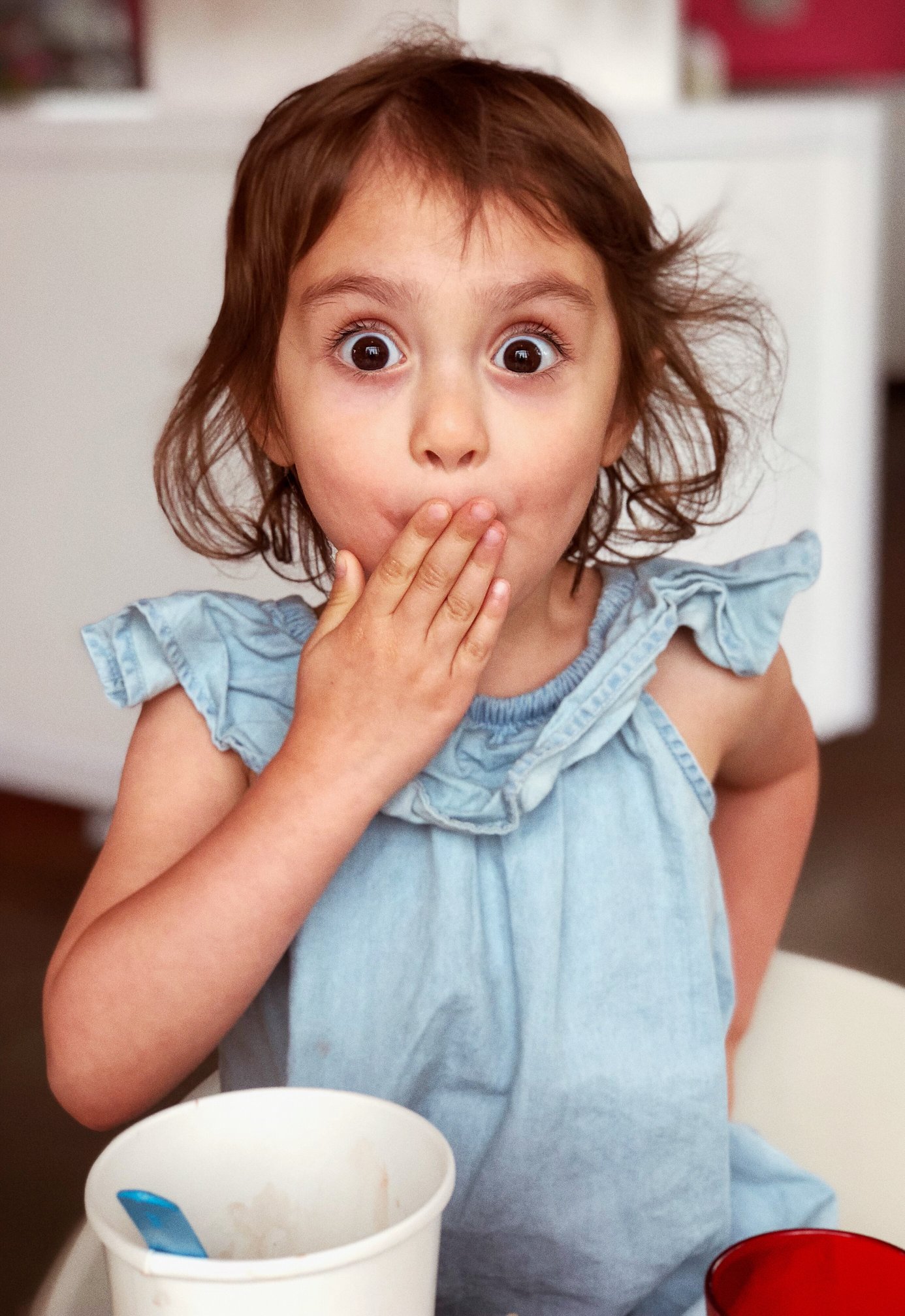 I think we all agree that COVID-19 has driven us into a spin with trying to cope with working from home and now home schooling! Yikes!
I can only speak for myself when I say the idea is rather frightening!!
With the reality now setting in that we are going to be in this situation for a few more weeks (my fingers are crossed!!) yet to come, how can we maintain our sanity and engage with our local airport communities to keep in touch and relevant at this time?
My business mentor said a few things to me this week which really resonated:
Pay it forward – what can we do to help others right now? Whether it be ideas, acts of kindness, information or just 'being there' and keeping in contact.
Work life balance sets you up for failure – yes its true! Aiming for a work life 'blend' is more achievable in our current juggle of family and work life being thrown in to a virtual 'snow globe and shaken up'. More about this one tomorrow!
But for now, what can we do as an airport to continue to show leadership and lean in to our local communities?
Today we are talking kids (which is very real for me right now!) and how to entertain the little darlings 🙂
Building on outbound social media messages and communication content, you could target a week of ideas for families locally with an airport theme.
How to be relevant now?
Give parents ideas on what they can do with their kids and at the same time get across airport messaging and build loyalty.
Idea 1. Run a competition and ask kids to draw their best pic of the airport terminal or runway in action for a prize (maybe a hamper of entertainment goodies including board games sent to their house?)
Idea 2. Get kids to design their perfect holiday itinerary – again with the winner being posted on the airport social media site with a prize.
Idea 3. Who wants to be an airport manager for a day? Get kids to send in a short 60-90 sec video via Youtube of them being a pilot or airport manager (any aviation role they aspire to!) and again ask for permission to show on social. This prize can be a VIP 'behind the scenes' at the airport day when it reopens. Plus the glory of winning and sharing their glory on social (again to capture more locals onto your FB page!).
Keep it real, keep it relevant and stay sane yourself!