April 1, 2020
Building a 'Destination Recovery Squad': Part 1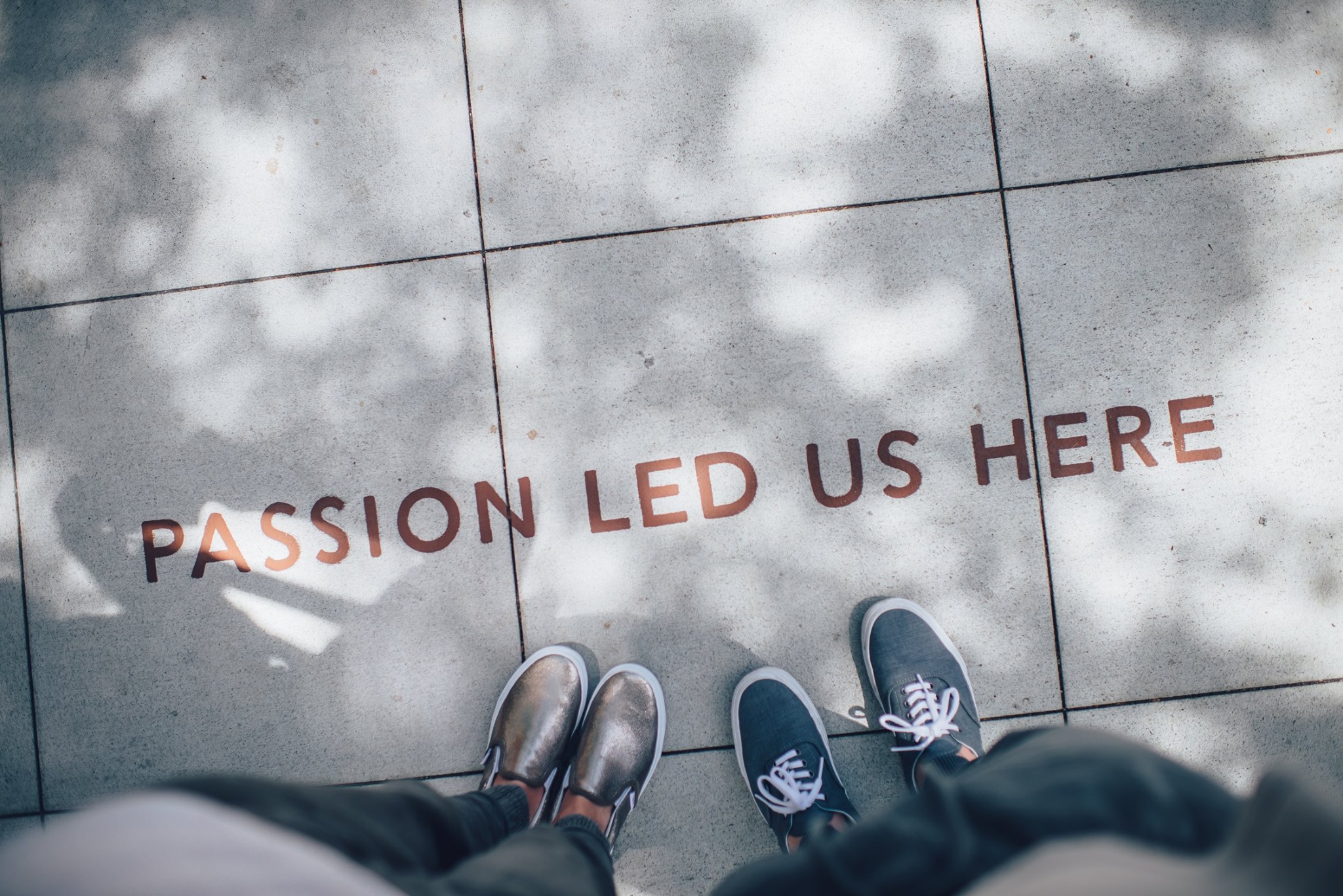 I have observed lately that we as humans are more than ever blending our 'authentic selves' and our 'professional selves' in everyday business. And now more than ever in a time of great uncertainty and isolation has 'connectedness' and communication become more critical to our future business success and mental health.
And let's face it, a clear and strong mind generally enables and leads to success!
So how do we 'survive and thrive' beyond C-19 and maintain productivity?
Leadership

Clarity

Stability

Engaging with partners

Pivoting
A future plan (the recovery plan)
In the coming months we will continue to go through weekly changes to our current reality.
Talking to some of our airport partners, they have said people around them have moved from:
dismissiveness to panic

to focussing on predicting impacts reporting internally

to instability and waiting to see what Government directives were
to now a focus on staying connected to their teams and mental health.
What phases of thinking have you noticed at your airport?
Most of us are currently in survive mode!
HOW DO WE MOVE TO 'THRIVE MODE'? …
One idea is to take the leadership on setting up a Destination Recovery Taskforce. More details in my next post.
Collaboration is no longer a 'buzz word' … this s**t is getting real!